7 critically injured in Hollywood hit-and-run crash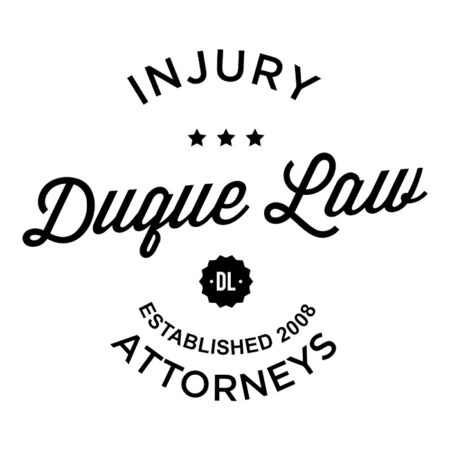 HOLLYWOOD, LOS ANGELES (KABC) —
Seven people were critically injured in a hit-and-run crash Saturday night in Hollywood.
The crash was reported in the 1000 block of North Orange Drive. One of the drivers allegedly took off on foot, leaving his car behind. He was last seen going eastbound on Santa Monica Boulevard.
The seven patients included a 2-year-old boy, 1-month-old boy, 50-year-old man, 19-year-old man, 20-year-old woman, 16-year-old girl and a man of unknown age.
(Copyright ©2015 KABC-TV. All Rights Reserved.)