7 injured in Lancaster crash during thunderstorm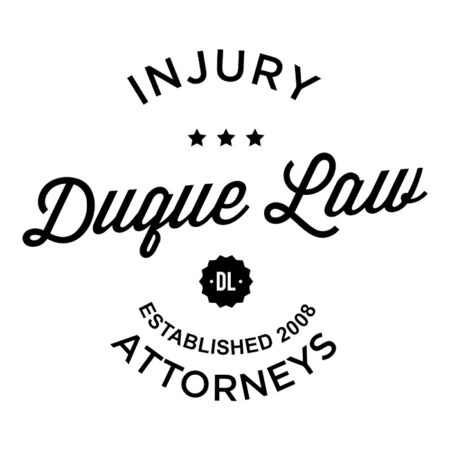 LANCASTER, Calif. (KABC) —
Seven people were injured, including four children, when three cars collided in Lancaster Wednesday night during a severe thunderstorm.
The crash occurred at about 6:45 p.m. at Challenger Way and East Avenue J-8.
"From what the witnesses are saying, the light had just cycled to yellow so the Maserati did have the right-of-way as far as we can tell," Los Angeles County Sheriff's Department Sgt. David Jennings said.
Four children between 2 and 14 were injured while waiting on the street corner. All were taken to the hospital, including one in critical condition.
The driver of a Maserati was also taken to a hospital in critical condition. The drivers of the two other cars were also hospitalized.
"Every time someone can survive something like this, especially with the way that Maserati is wrapped around the light pole, that's a significant impact. I'd say that's probably top two on intrusion that I've seen in my career," Jennings said.
It was unclear if weather played a role in the crash, but a severe thunderstorm warning had been issued for the area at the time.
(Copyright ©2015 KABC-TV/DT. All Rights Reserved.)