7 people walk away after terrifying helicopter crash at Fiji resort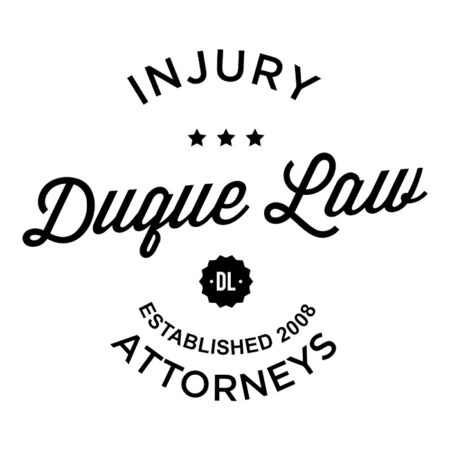 TREASURE ISLAND, FIJI (KABC) —
Seven people walked away unharmed following a terrifying helicopter crash at a posh Fiji resort, and the wild incident was caught on video.
A massive gust of wind lifted the chopper and sent it hurling into a tree as it tried to land at Treasure Island Resort on Wednesday. The helicopter landed just feet away from the resort's swimming pool.
The six passengers and pilot on board the chopper were not injured. The crash remains under investigation by aviation officials.
(Copyright ©2015 KABC-TV. All Rights Reserved.)