9 People Confirmed Dead in Akron Plane Crash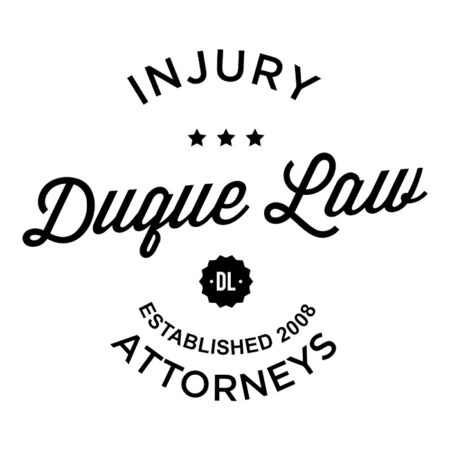 Nine people have been confirmed dead after the plane they were flying in crashed into homes in Akron, Ohio, on Tuesday.
The company that rented the small jet plane, Florida-based real estate company Pebb Enterprises, confirmed seven of the fatalities this morning, all of whom were their employees, and then the Ohio State Highway Patrol later confirmed that the other two fatalities were the pilot and co-pilot.
The National Transportation Safety Board has started its investigation into the crash and recovered the cockpit recorder from the plane. The NTSB Vice Chairman Bella Dinh-Zarr said that investigators have determined that the plane was "flying at a low altitude" and was "banking to the left" before the crash.
The left wing hit the ground first, Dinh-Zarr said, and clipped power lines on the way down.
The identities of the victims have not been released but the statement released by the company notes that the victims were "two principals and five employees of Pebb Enterprises."
"We are shocked and deeply saddened for the families, colleagues and friends of those who perished," the company said in its statement. "Our first priority is to give our fullest support to the family members and loved ones of our co-workers."
Staff Lt. Bill Haymaker said at a news conference today that officials have made contact with the families of the individuals on board but they are not releasing the names of the dead.
Last night and earlier this morning, authorities had only been able to confirm two deaths but were aware that there could be more as the plane, a Hawker 125-700, could hold up to 10 people.
Even though local investigators responding to the scene said the plane hit homes on the ground, the only casualties were the people on board the plane since no one was inside the homes at the time of the Tuesday afternoon crash, authorities said. Officials originally believed it was a single-family home that was struck, but it turned out to be a four-unit building, Haymaker said. And additional eight homes nearby have also been evacuated, he said.
The National Transportation Safety Board has launched a go team to Akron to investigate the crash and they are expected to give an update this afternoon.
A federal source told ABC News on Tuesday that the cause of the crash "appears to be mechanical."