9-year-old boy killed in hit-and-run crash in Orange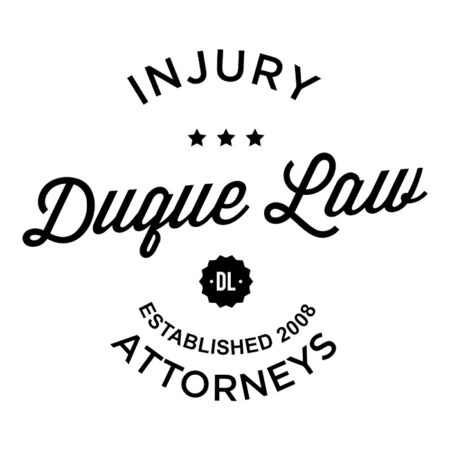 ORANGE, Calif. (KABC) —
A 9-year-old boy was killed in the city of Orange after being struck by a motorist who then fled the scene.
Police say the child, identified by family members as Jessie Rosales, was struck at North Glassell and Wilson streets around 9:30 p.m. Thursday.
A witness told Eyewitness News that Jessie was crossing the street along a crosswalk when he was struck. That witness said the car that struck Jessie appeared to be racing another vehicle.
Police say the two cars that the witness saw blew through a red light before the crash took place. Authorities said Jessie was crossing the street with his older sister when he was hit.
It was unknown if Jessie's sister was injured in the incident.
Both cars ended up crashing at North Glassell Street and Taft Avenue several blocks away. Investigators said two people were arrested and booked into Orange County Jail on suspicion of vehicular manslaughter.
Police said there was no evidence to support that alcohol was a factor.
Several bystanders say motorists drive too fast in the area, calling for more police presence.
The incident was under investigation.
(Copyright ©2015 KABC-TV. All Rights Reserved.)