911 call released in 210 Freeway freak accident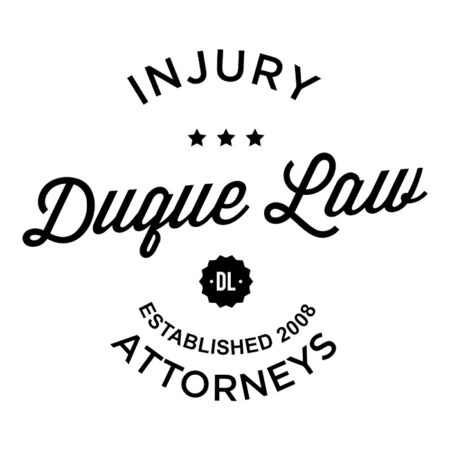 RIALTO, Calif. (KABC) —
Terrifying moments were heard on a 911 call, as the driver in an out-of-control vehicle reaches out for help.
Trevor Robben's cruise control was apparently stuck while he was driving on the 210 Freeway in Rialto. He crashed and was seriously injured.
It was a freak accident. There is still no explanation for this type of malfunction.
California Highway Patrol: "911, what emergency are you reporting?"
Robben: "My accelerator is stuck, and I have no idea what to do."
Robben's vehicle was racing out of control, between 75 and 90 mph, heading eastbound on the 210 Freeway over the Los Angeles County line.
CHP: "You can't change gears on your vehicle, right? You can't turn it into neutral?"
Robben: "No, no. I can't even put on my e-brake cruise control. I can't do anything."
Robben was never able to gain control. He crashed and was ejected from his 2000 Nissan Frontier. He survived but remains in ICU. The 29-year-old father is unable to explain to his family what was going on with that truck.
Eyewitness News shared the 911 audio just released Friday with the driver's brother, Griffin Robben. He heard more CHP officers get on the line, suggesting ways to shut the ignition.
Robben: "M'am, I am scared out of my life."
CHP: "I know. I am trying to get a unit into position, OK?"
Robben: "Key back? No I can't. I am just afraid of other people getting hit. I am not on drugs or anything like that. I don't want to die. I really don't want to die."
Time and again, Robben tries to guide his truck into a clear lane, trying to safeguard other drivers. He is unable to gain control, but as his truck flips no other vehicle is hit.
His brother said Trevor had some training in remaining calm.
"He's always been interested in medical services, police, takes ride-alongs and was in the fire explorer program," said Griffin Robben.
As the CHP investigates the crash, the family asks for prayers.
"We are doing our best; we are staying strong for him," said Griffin Robben.
One of the oddest things the family has heard about the accident: Trevor Robben was not buckled in.
The CHP released the following statement Friday:
CHP has performed a vehicle inspection and did not find any mechanical malfunctions which would have caused the collision. Drugs and alcohol are also not suspected to be a factor. Our investigation is still ongoing and we can not release any further information in regards to what we believe the cause of the collision is at this time.
(Copyright ©2015 KABC-TV. All Rights Reserved.)