'A Beautiful Mind' mathematician John Nash killed in New Jersey taxi crash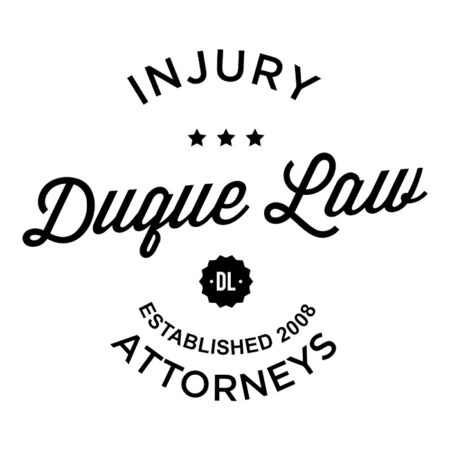 MONROE, N.J. (KABC) —
John Nash Jr., a Princeton University mathematician whose life was the subject of the Academy Award-winning movie "A Beautiful Mind," and his wife of nearly 60 years were killed Saturday in a car crash in New Jersey.
Nash, 86, and his wife Alicia Nash, 82, were in a taxi when it crashed on the New Jersey Turnpike, authorities said.
The taxi was traveling southbound in the left lane of the highway when the taxi driver, who was in a Ford Crown Victoria, lost control as he tried to pass another car in the center lane. The taxi crashed into the guard rail and the couple was ejected from the car.
Authorities said it did not appear that the couple was wearing their seat belts. The driver in the second car also crashed into the guard rail, but was not injured.
The taxi driver had to be extracted from the car and was flown to a New Brunswick hospital for non-lift-threatening injuries.
Nash, who was born in Virginia, won the Nobel Memorial Prize in Economic Sciences in 1994. One year later he joined the Princeton mathematics department.
He is known for his work and struggles with schizophrenia, which was depicted in the 2001 movie. Russell Crowe portrayed Nash. When news spread of Nash's death, Crowe took to Twitter to express his grief.
Stunned…my heart goes out to John & Alicia & family.
An amazing partnership. Beautiful minds, beautiful hearts. https://t.co/XF4V9MBwU4

— Russell Crowe (@russellcrowe) May 24, 2015
Alicia Nash took care of her husband while he battled schizophrenia in 1959. The two became mental health care advocates when their son was also diagnosed with the mental illness.
Nash has recently received the Abel Prize for mathematics in Norway.
The Associated Press and ABC News contributed to this report.
(Copyright ©2015 KABC-TV/DT. All Rights Reserved.)