Active duty Marine accused in deadly DUI crash that killed Rancho Santa Margarita woman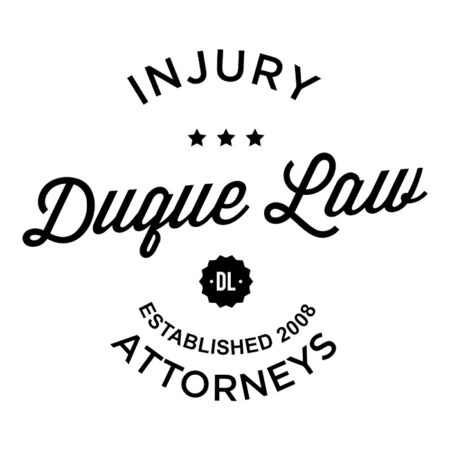 SAN DIEGO, Calif. (KABC) —
An active duty Marine is accused of driving under the influence during a wrong-way crash that killed two medical students in San Diego.
Shortly after 1:30 a.m. Saturday, a 2000 Ford F-350 traveling the wrong way on Route 163 in San Diego slammed head on into Madison Cornwell's 2014 Toyota Prius.
Cornwell, 23, and Anne Baldock, 24, were killed. Three other fellow medical school students were injured: Yuki Iizuka remains in intensive care; Jared Molitoris and Stosh Ozog were both treated and released.
Jason Riley King, 21, was taken into custody shortly after the wrong-way collision. King is an active duty Marine stationed in Miramar, according to the California Highway Patrol. He remains in the hospital after suffering major injuries.
A memorial was set up in the chapel at Santa Margarita Catholic High School in Rancho Santa Margarita for students and staff to remember Cornwell, who graduated from the school in 2009.
Cornwell's parents remain involved in the school. Her brother Grayson graduated in 2013 and her sister Sheldon is a senior.
"I was so blessed to have her in my life. I think of someone who was just so giving and she had so much potential," said Teresa Villa, the chair of the science department at Santa Margarita Catholic High School and a mentor to Cornwell.
Villa added Cornwell stood out even as a freshman not just for being beautiful, but also for being intelligent and a good athlete. In addition to running the 4×400 relay in 2009, she also participated in the 100 high hurdles and 300 low hurdles.
She was a full International Baccalaureate diploma candidate, a member of the National Honors Society and the Associated Student Body vice president during her junior year and secretary her sophomore year.
Cornwell went on to graduate from UC Santa Barbara. She was in her second year of medical school at UC San Diego.
Cornwell's father Mark says she was about to leave for Malawi to work on a nutrition project for underprivileged communities. She was out with friends — all fellow medical students — as a last chance to say goodbye before her trip. She offered to be the designated driver.
"Just a horrible crime and a tragedy that life was lost to a drunk driver and then to find out hours later that it was Madison and another one of her medical school colleagues, it was devastating," Villa said.
Villa hopes it sends a message to others to be responsible and not to drink and drive.
King has been charged with two counts of vehicular manslaughter while intoxicated and five counts of felony DUI causing injury or death. He's expected to be arraigned later this week.
A memorial is planned for Wednesday at 5:30 p.m. at UC San Diego.
(Copyright ©2015 KABC-TV/DT. All Rights Reserved.)