ADELANTO: Boy, 7, accidentally shot to death by dad (UPDATE 2)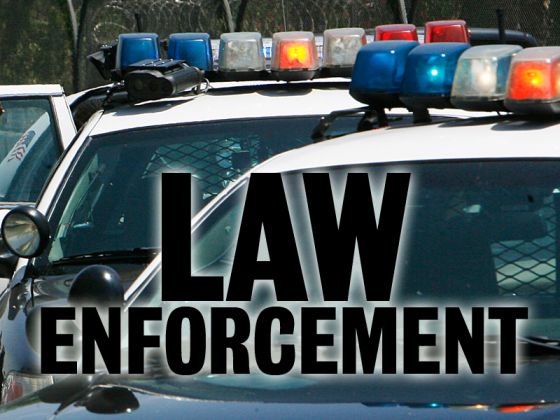 ADELANTO: Boy, 7, accidentally shot to death by dad (UPDATE 2)
Update with victim and suspect names, information about arrest.
A 7-year-old boy died Thursday, June 11, in the high desert city of Adelanto after his father accidentally shot him, Sheriff's officials said.
Daniel Cervantes was transported via ambulance to the Victor Valley Global Medical Center from the 1800 block of Bellflower Street after the shooting was reported at 4:54 p.m. Thursday. About an hour later, Cervantes was pronounced dead.
His father, 40-year-old Julio Cervantes Sr., was arrested about 3:30 a.m. Friday, June 12, on suspicion of committing involuntary manslaughter. He is currently in custody at Adelanto's High Desert Detention Center.