ADELANTO: Coroner IDs Hwy. 395 head-on crash victim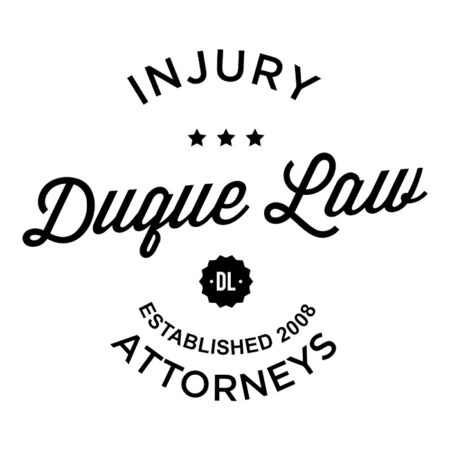 ADELANTO: Coroner IDs Hwy. 395 head-on crash victim
Coroner's officials have released the name of a 68-year-old Redlands woman who was fatally injured in a head-on crash along a highway in the high desert city of Adelanto.
Baljit Paul died at a hospital soon after the 10:46 p.m. wreck Friday, Nov. 27, along Highway 395 near Desert Flower Road.
She was driving a 2014 Toyota Camry that sheriff's officials say crossed over the double-yellow lines into the southbound lane and into the path of the big-rig.
The truck's two occupants were unhurt.