ADELANTO: Fatal shooting believed accidental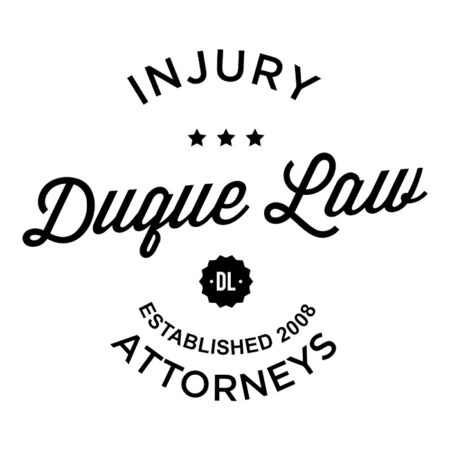 ADELANTO: Fatal shooting believed accidental
A 26-year-old man's gunshot death apparently is the result of a gun firing accidentally, say sheriff's officials in the high desert city of Adelanto.
Pomona resident Rayvon Tarpley died at a hospital about 1-1/2 hours after the 4:26 p.m. shooting along the 18500 block of New Hampshire Street, about a half-mile northwest of Highway 395 and Chamberlaine Way.
"Preliminary investigation suggests that Mr. Tarpley's injury may have resulted from an accidental discharge of a firearm," homicide investigators said in a written statement that provided no other details of the incident.
Anyone with additional information may call Detective Justin Long or Sgt. Trevis Newport at 909-387-3589.