ADELANTO: Head-on crash killed 2 passengers including girl, 13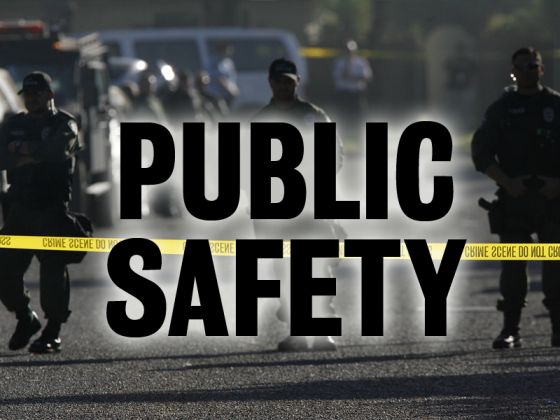 ADELANTO: Head-on crash killed 2 passengers including girl, 13
A head-on collision killed two passengers — including a 13-year-old girl — along a highway in the High Desert city of Adelanto, say San Bernardino County coroner's officials.
Dana Rivera of Victorville and a 26-year-old San Diego woman died at the scene of the 2:09 p.m. wreck Sunday, April 5, along Highway 395 near Maverick's Stadium, coroner's officials said in a written statement released Monday. The woman's name has not been released.
The girl was a passenger in a blue 2000 Ford Expedition SUV driven by 40-year-old Victorville resident Travis Taylor King James, sheriff's officials said in a separate statement.
The Expedition was traveling north when it went out of control and veered into oncoming traffic, where it collided with a white 2004 Honda Odyssey minivan driven by 52-year-old San Diego resident Cynthia Ng, according to the sheriff's statement.
The woman who died was a passenger in Ng's minivan.
Sheriff's traffic investigators are trying to determine why the SUV entered oncoming lanes.
Anyone with additional information may call Deputies Travis James or Henry Reyes at 760-552-6800.