ADELANTO: Stolen truck crashes with 5 teens aboard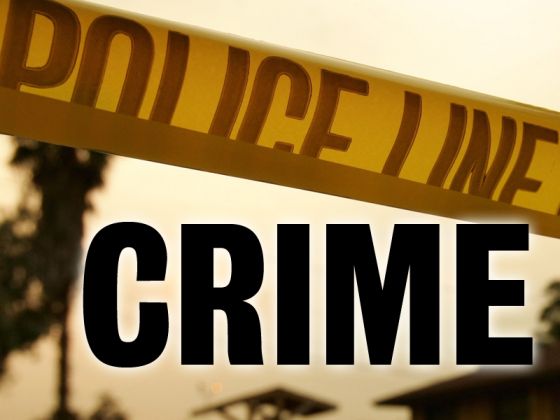 ADELANTO: Stolen truck crashes with 5 teens aboard
A sheriff's pursuit ended when a stolen pickup truck crashed, badly injuring five teens near the high desert city of Adelanto, deputies say.
The chase began about 5:30 a.m. Monday, May 4, when a deputy spotted the white Ford F150 pickup truck driving recklessley through an intersection at Seneca Road and Aster Street in Adelanto, sheriff's officials said in a written statement.
The driver sped north on Aster Street but lost control about 1-1/2 miles later on a dirt stretch of the roadway in an unincorporated area at Aster and Cactus Streets.
As the truck overturned, two of the five occupants were ejected.
Three of the occupants were hospitalized, including two who were critically injured and were flown by medical evacuation helicopter to Antelope Valley Hospital.
The remaining two occupants were released to their guardians.