ADELANTO: Traffic accident kills 7-year-old girl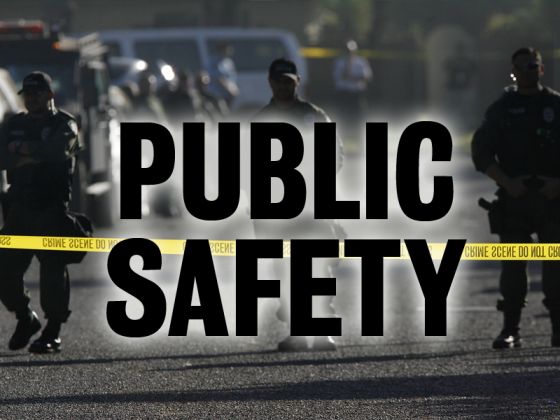 ADELANTO: Traffic accident kills 7-year-old girl
A 7-year-old Adelanto girl suffered fatal injuries while she and her uncle were crossing a street in that high desert city, say San Bernardino County coroner's and sheriff's officials.
Timmyia Caton died at a Victorville about 30 minutes after the 8:25 p.m. crash Saturday, June 20, at Highway 395 and Chamberlaine Way.
The child was walking east across the highway with 50-year-old Antoine Caton, also of Adelanto, when she was hit by a tan 2004 Toyota Highland traveling north, sheriff's officials said in a written statement.
Anyone with additional information may call deputies at 760-552-6800.