AFGHANISTAN: 6 US service members among 11 dead in plane crash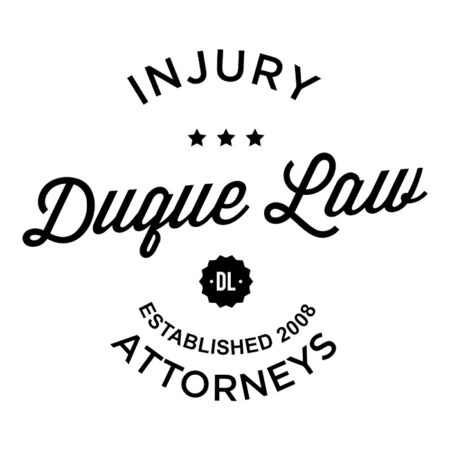 AFGHANISTAN: 6 US service members among 11 dead in plane crash
KABUL, Afghanistan (AP) — A U.S. Air Force C-130J transport plane crashed overnight at an air base in eastern Afghanistan, killing six American airmen and 5 civilians, the U.S. military said Friday.
The crash happened shortly after midnight Thursday at Jalalabad air field, 125 kilometers (80 miles) from the capital, Kabul, said U.S. Air Force Maj. Tony Wickman, spokesman for the 455th Air Expeditionary Wing.
The six U.S. service members who died comprised the plane's crew. The passengers were civilian contractors working with NATO's Resolute Support mission and were the only passengers on board, he said.
The airmen were assigned to the 774th Expeditionary Air Lift Squadron, part of the 455th, Wickman said.
The Taliban claimed they shot the plane out of the sky, but the group is prone to exaggeration.
A U.S. official, who spoke on condition of anonymity because the official was not authorized to discuss the incident publicly, said there was no indication of hostile fire.
Wickman also dismissed the claim. "It is with high confidence that we can say it does not appear that enemy fire was involved," he said.
Few other details of the crash were available but first responders were at the scene and "an investigation into the cause of the accident is underway," he added.
There are about 1,000 coalition forces in eastern Afghanistan, including U.S. and Polish forces, as well as about 40,000 Afghan troops, according to NATO.
There are also up to 35,000 civilian contractors across the country.