Agent says Buccaneers' C.J. Wilson injured in fireworks accident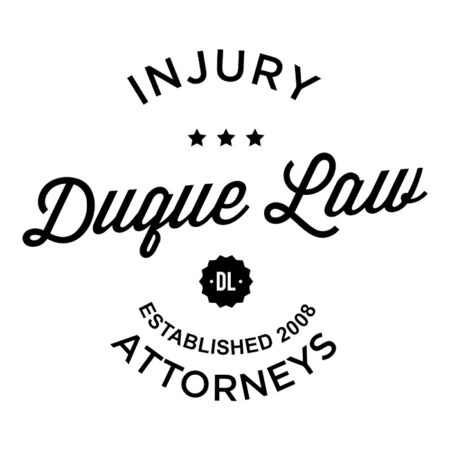 Tampa Bay Buccaneers cornerback C.J. Wilsoninjured his hand during a fireworks accident last weekend, his agent, Joel Turner confirmed to ESPN.
Turner declined to discuss specifics of the injury and referred all further questions about Wilson's situation to the Buccaneers, but a team source told ESPN NFL Insider Ed Werder that the injury was "significant."
"We are aware that C.J. was involved in an accident that occurred over the July 4th holiday," the team said in a statement. "It is our understanding that the injury occurred to one of his hands, and our primary concern at this moment is for his long-term health. We have been in contact with C.J. and are continuing to monitor the situation."
The Tampa Tribune had earlier reported on Wilson's injury.
Wilson, 25, is the second NFL player to suffer injuries during a fireworks accident over the Fourth of July weekend.
Giants defensive end Jason Pierre-Paul suffered hand injuries during a fireworks accident in Florida last weekend and remains in the hospital.
Wilson is in the final season of his two-year deal that carries a nonguaranteed base salary of $585,000 for the 2015 season.
He appeared in two games last season and was credited with four tackles.