AGUANGA: Three injured in rollover crash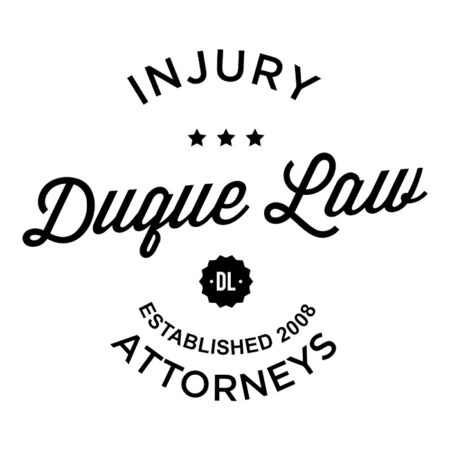 AGUANGA: Three injured in rollover crash
Three people, one of whom was an infant, were injured early Saturday, Dec. 12, when a woman crashed into a ditch east of Temecula, California Highway Patrol officials said.
The crash happened at 5:14 a.m., near the intersection of Highway 371 and Breach Road in Aguanga, an unincorporated community about 18 miles east of Temecula.
The driver veered into a ditch, requiring extrications for the vehicle's occupants, a CAL FIRE/Riverside County Fire Department news release states.
A "minor youth" and an infant sustained major injuries; the woman sustained moderate injuries. Officials did not release any other information about the injured. All three were taken to area hospitals for treatment.
The highway patrol is investigating the cause of the crash.