Alleged DUI driver arrested for murder in Azusa crash that killed 2 of his kids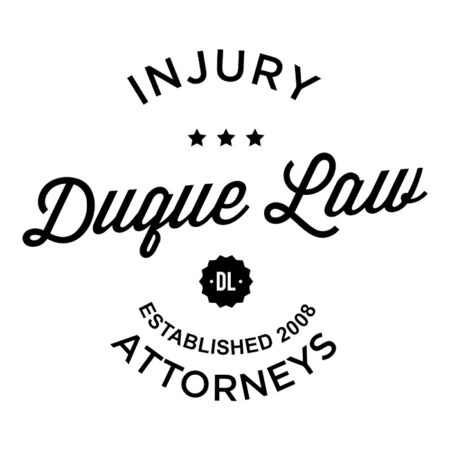 AZUSA, Calif. —
A 31-year-old man suspected of driving under the influence was arrested on murder charges Tuesday, three months after he crashed his vehicle in Azusa on Fourth of July, killing two of his children.
Arcadio Varela Caliz is being held in jail in lieu of $2 million bail.
The suspect's SUV went off the roadway, rolled down a steep ravine and came to rest on its roof near San Gabriel Canyon Road and Mountain Laurel Way at about 7:30 p.m., Azusa police Lt. Paul Dennis said.
Caliz's 12-year-old daughter, Andrea Caliz Martinez, and his 7-year-old son, Christopher Caliz Martinez, were killed. The children's mother, 32-year-old Marbella Martinez, and the couple's 13-year-old daughter survived the crash.
Andrea Caliz Martinez died on her birthday, Dennis said.
Azusa police say both alcohol and speed contributed to the fatal crash.