Amtrak Engineer Doesn't Remember Crash, Attorney Says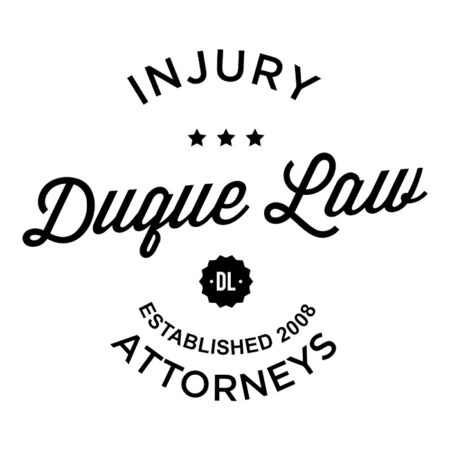 The engineer of the Amtrak train that crashed in Philadelphia "has absolutely no recollection of the incident or anything unusual" and "no explanation" for what caused the crash, his attorney told ABC News.
The engineer, Brandon Bostian, 32, of Queens, New York, was "very distraught" to learn that the crash killed at least seven people, the attorney, Robert Goggin, told ABC News. He added that Bostian voluntarily turned over a blood sample and his cell phone and is cooperating with authorities.
"I asked him if he had any medical issues," Goggin said. "He said he had none. He's on no medications … He has no health issues to speak of and just has no explanation."
Goggin noted Bostian suffered injuries in the crash, including a concussion and injuries to his legs that required treatment at a hospital.
"He remembers driving the train," Goggin said. "He remembers going to that area generally, [but] has absolutely no recollection of the incident or anything unusual. He recalls — the next thing he recalls is being thrown around, coming to, finding his bag, getting his cell phone and dialing 911."
Later, however, Bostian learned the details.
"The television was on in the police district, and the constant count and recounting of the incident was being broadcast in his face all morning, and he was distraught," Goggin said.
Though Bostian retained an attorney, Goggin said, he has not stopped cooperating with police, and was willing to speak to National Transportation Safety Board investigators, as well.
An NTSB board member said an initial review of the train's data recorder shows that the train was going 106 mph three seconds before the recording ended, when the engineer pressed the full emergency brake application. The train was going 102 mph at the end of the recording. There is a 50 mph limit at the curve where the train derailed and a 70 mph limit for regional trains in the area preceding the curve, so the reason why the train was going so fast will be one of the biggest questions facing investigators.
Goggin said Bostian does not remember setting the emergency brake.
"He said he was pulling into speed-restricted track," Goggin said. "It was on speed-restricted track, and the next thing he recalls is waking up and looking for his cell phone."
Goggin said his client spent a great deal of time with police before he arrived.
"He was at the disposal of the police for six hours before I — or five hours — before I got on scene," Goggin said.
"Among other things, they indicated that they wanted to get a search warrant for his blood, which we consented to," Goggin added. "He said, 'You don't need a search warrant, happy to give it to you.' It had already been drawn at Einstein Hospital. They asked for his cell phone, which they had. [We] said, 'Have it. Take all the information you want. You don't need a search warrant for that either. We'll give it to you.' I'm assuming [authorities asked for the phone] because they want to see whether he was on the telephone at the time of the accident. So he's cooperated, and not only that, he's indicated that he would make himself available to the police if they need any more information."
Goggin described his client's physical condition as "pretty beat up." Besides a concussion, he said, "He's got 14 staples in his head, several stitches in his leg. He has one leg, the other leg immobilized with a knee problem. What he looked was exhausted."
Even so, Goggin said, Bostian shares the same concerns as other interested parties.
"The main concern is just the overwhelming tragedy, the loss of life, the injuries to so many people," Goggin said. "That's really the concern right now. That's his concern, that's the union's concern, I'm certain [it's] Amtrak's concern. It's a tragedy on all fronts."
According to his LinkedIn profile, Bostian has worked at Amtrak for nearly nine years, the first half of which he spent as a passenger conductor before he became a passenger engineer in December 2010.
Get real-time updates as this story unfolds. To start, just "star" this story in ABC News' phone app. Download ABC News for iPhone here or ABC News for Android here.
ABC News' Meghan Keneally and Freda Kahen-Kashi contributed to this report.