Amtrak Train Crashes Outside Philadelphia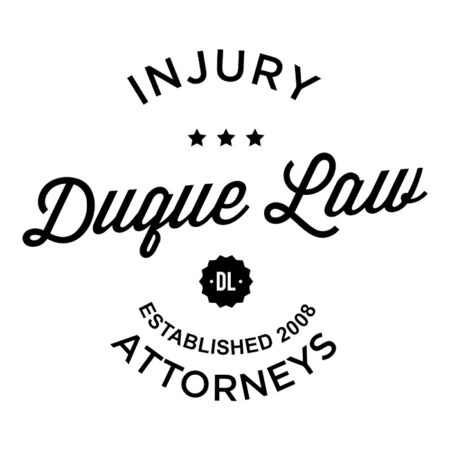 An Amtrak train bound for New York City crashed outside Philadelphia tonight.
The front end of train 188, which was was traveling from Washington, D.C., to New York City on Tuesday night, reportedly shook as it went into a turn and several cars went off the rails.
Amtrak said on its Twitter account that it was "aware of the derailment of train 188 north of Philadelphia and will provide updates as they become available."
Former Pennsylvania Congressman Patrick Murphy was on the train and he tweeted that he was all right and was trying to help others.
The Federal Railroad Administration sait it was dispatching a team of investigators to the site.
"We are unable to confirm any details about the accident at this time," the FRA said.
Developing story. More to come…