ANZA: Deadly head-on crash may have been intentional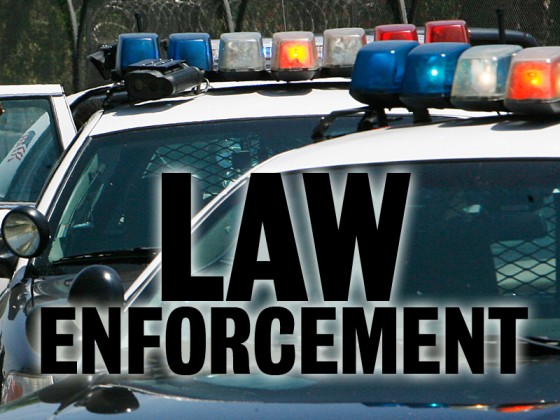 ANZA: Deadly head-on crash may have been intentional
Officials investigating a deadly head-on collision in Anza say the driver who died in the crash may have been deliberately trying to hit the other vehicle.
An investigation from the California Highway Patrol has revealed that the two men involved in the Monday, June 8 incident knew each other and had a history disagreements and confrontations.
Around 1:40 p.m., Steven Rusing, 51, drove his Saturn SL1 into 56-year-old William Gibson's Ford Ranger on Terwilliger Road, just south of Ovenshire Lane, wrote CHP Officer Darren Meyer in the release.
When Gibson saw Rusing driving toward his vehicle, he made a sharp left turn, but the vehicles collided. Rusing, who was not wearing his seatbelt, was killed in the collision.
Both men were trapped inside their vehicles.
Gibson was taken to Inland Valley Medical Center in Wildomar major injuries, Meyer wrote.
The incident is now being investigated as an intentional act, according to the release.
Gibson was expected to leave the hospital by Wednesday, June 10, according his stepdaughter Kinder Lowry. Lowry declined further comment.