Appeals court rips state attorney for misconduct at trial over O.C. motorcycle crash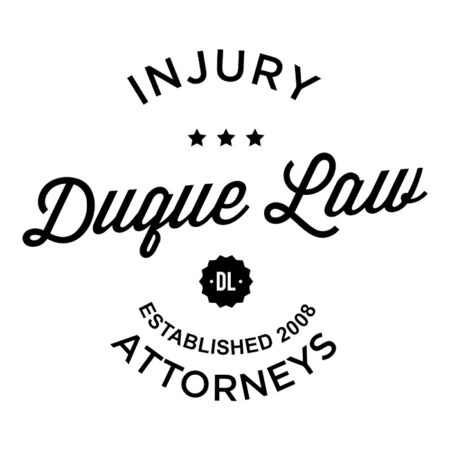 LOS ANGELES – A California appeals court overturned a jury verdict because of egregious misconduct by a state Department of Transportation lawyer who portrayed an injured motorcyclist minister as a low-life Nazi biker.
The unanimous ruling by the 4th District Court of Appeal on Tuesday was rare in reversing a case due to a lawyer running roughshod over her opponent and repeatedly ignoring a judge's admonitions. The justices took the extra step of referring the case to the state bar for an ethics investigation.
In a ruling replete with references to the Bible, Shakespeare, sports and a warning about the danger of invoking Hitler or Nazis in an argument, the court said it stopped tallying instances where attorney Karen Bilotti committed misconduct.
"While Judge (James) Di Cesare showed the patience of Job – usually a virtue in a judge – that patience here had the effect of favoring one side over the other," Acting Presiding Justice William W. Bedsworth wrote. "Imagine a football game in which the referee continually flagged one team for rule violations, but never actually imposed any yardage penalties on it. That happened here."
Bilotti did not return messages seeking comment.
The case involved a minister in the biker group known as the Set Free Soldiers who was permanently injured riding in a funeral procession May 4, 2010. His motorcycle struck a freeway curb beneath an Orange County overpass known as the "Orange Crush" that once earned Guinness Book distinction as the world's most complex road interchange.
Donn Martinez said the state was negligent because the curb was not visible and was shorter than Caltrans specifications.
The trial judge had barred the defense from mentioning irrelevant details about Martinez's life, such as his biker affiliation and the group's logo described by the court as a "rather fearsome, skull-like face" wearing a Nazi-style helmet.
In addition to repeatedly asking verboten questions, Bilotti "played the Nazi card," the court said.
"Bilotti was about to lose her opportunity to smear Martinez using the Set Free Soldiers logo," Bedsworth wrote. "And so, completely gratuitously, she described the logo in terms of a 'Nazi' helmet. It was, in short, a cheap shot deliberately taken before the judge had a chance to prevent it."
Loyola Law School professor Jessica Levinson said the ruling was unusual in its anger, but seemed warranted based on descriptions of Bilotti's conduct.
"It could be that (Caltrans) should have won, but look what harm you did to your client, look what harm you did to yourself," Levinson said. "Attorneys push the boundaries, and that's different than just flagrantly going against the court and, frankly, just disrespecting the court."
For Martinez's lawyer, the ruling means he'll get to retry the case in Orange County Superior Court.
"I had to suffer through the trial, but I always knew that justice would be around the corner," attorney Arash Homampour said. "From the get-go, I knew this attorney's conduct was as outrageous as it gets."
Caltrans did not immediately have a statement.