APPLE VALLEY: Bear Valley Road crash kills 2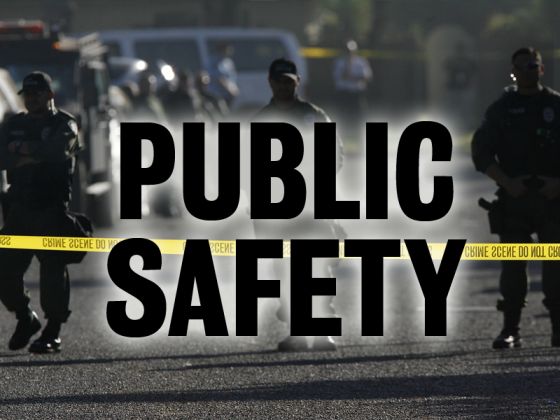 APPLE VALLEY: Bear Valley Road crash kills 2
A two-vehicle crash fatally injured two people along a major road in the high desert city of Apple Valley, say San Benardino County sheriff's officials.
The wreck was reported at 8:39 p.m. Sunday, June 14, at Bear Valley and Deep Creek Roads, about 1-1/2 miles east of the Mojave River.
As deputies were heading to the scene, a witness told dispatchers that someone was running away from the scene.
Deputies weren't able to determine who was driving a westbound maroon 1999 Chevy Astrovan that precipitated the crash by turning left to go south on Deep Creek Road, investigators said in a written statement.
As it made the turn, the Astrovan crossed in front of an eastbound gold 1988 Honda Civic driven by 35-year-old Hesperia resident Albert Carey, according to the statement.
One of the van's passengers — identified only as a man — died at the scene of the resulting crash after being ejected because he wasn't wearing a seatbelt.
A female passenger in the Civic died at a hospital.
By 5 p.m. Monday, San Bernardino County coroner's officials had released no information on those two victims or the incident.
Three other persons were hurt in the wreck.
"It appears that alcohol may be a factor in this collision," investigators wrote.