APPLE VALLEY: December accident death toll rises to three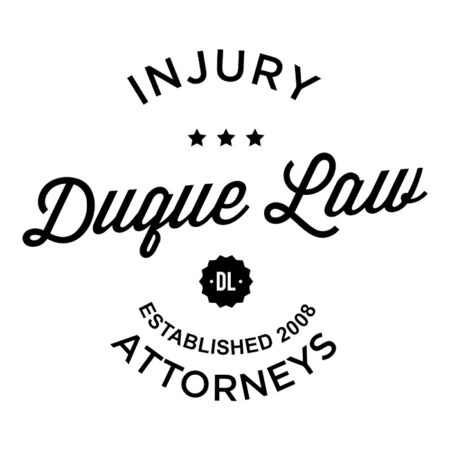 APPLE VALLEY: December accident death toll rises to three
An off-duty San Bernardino County sheriff's deputy is the third person to die following a collision last month on Highway 18 between Lucerne Valley and Apple Valley.
Deputy Stan Conway, who was assigned to the Big Bear station, had been hospitalized since the accident. He was pronounced dead Wednesday, Jan. 20, at St. Mary Medical Center in Apple Valley, according to Randy Emon, county supervising deputy coroner with the San Bernardino County Sheriff/Coroner's office.
The cause of death is undetermined pending completion of a coroner's report.
The California Highway Patrol initially reported the collision at about 7:50 a.m. Dec. 15 when Conway's Ford Ranger moved into the path of a Subaru Legacy driven by Jimany Misouk, 32, of Big Bear Lake.
Misouk was pronounced dead at the scene, and a passenger in her vehicle, Chris Lawson, 29, of Big Bear City, died Dec. 30 at Arrowhead Regional Medical Center in Colton.
The CHP is investigating the accident.�