APPLE VALLEY: Left-turn crash kills motorcyclist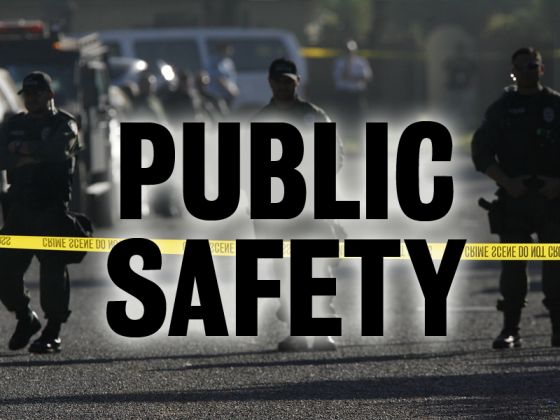 APPLE VALLEY: Left-turn crash kills motorcyclist
A left-turn accident killed an Apple Valley motorcyclist in that high desert city, say San Bernardino County sheriff's officials.
The woman died at the scene of the 6:43 a.m. wreck Thursday, April 16, at Waalew Road and Dale Evans Parkway.
She was riding a green Kawasaki when a 17-year-old Apple Valley girl driving a black Kia sedan began making a left turn from Dale Evans Parkway onto Waalew Road and hit the bike, sheriff's spokeswoman Trish Hill said in a written statement.
The Kia driver and the the boy who was riding with her were unhurt.
Anyone with additional information may call Deputy Jason Grantham at 760-240-7400.