APPLE VALLEY: Plane crash kills two, shuts down Apple Valley Airport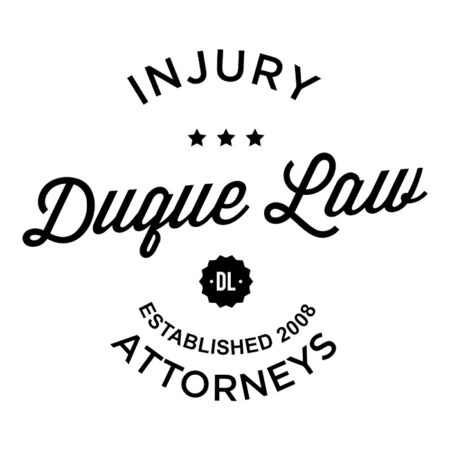 APPLE VALLEY: Plane crash kills two, shuts down Apple Valley Airport
Two people are dead and Apple Valley Airport is shut down Sunday, Dec. 6, after an airplane crashed, according to initial reports.
The plane, an L39 jet, crashed and caught on fire, prompting the arrival of firefighters, according to Twitter messages from the Apple Valley Fire Protection District.
Fire officials say there are two confirmed fatalities.
All flights in and out of the airport have been halted, officials say.
This is a developing story. Check back for updates.
Contact the writer: 951-368-9693 or agroves@pe.com