APPLE VALLEY: Report tells of jet crash that killed championship pilot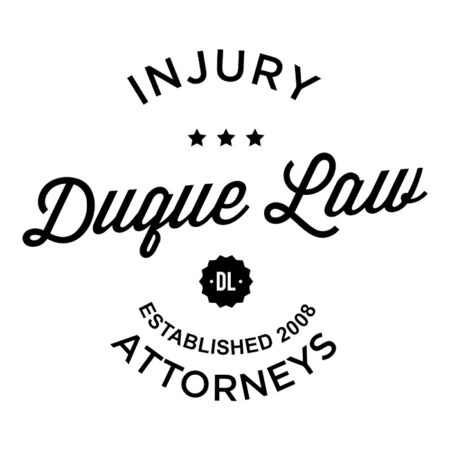 Ominous noises, smoke and orange flashes preceded the crash of a high-performance jet that killed a champion pilot and his passenger, witnesses told federal crash investigators.
The Czechoslovakian-built L-39 crashed and burned moments after takeoff Dec. 6 at Apple Valley Airport. Both occupants died at the scene.
Though officials have not released the victims' names, the pilot was 60-year-old high desert resident Mike Mangold, a world class skydiver-turned-aerobatic pilot and air racer who is perhaps best known as a three-time champion competitor on the Red Bull Air Races and most recently as the series' television announcer.
His death has been confirmed by Red Bull and the Airplane Owners and Pilots Association.
A 1978 graduate of the U.S. Air Force Academy, Mangold flew F-4 Phantom fighter jets for 10 years and was the Outstanding Graduate of the Air Force's Fighter Weapons School in 1983.
After leaving the Air Force, he became an airline pilot with USAir and then American Airlines. He also flew his jet during airshows. He had 23,000 hours of flight experience.
His final flight is the subject of a preliminary accident report issued by the National Transportation Safety Board.
"According to a friend of the passenger, (Mangold) had planned to take the passenger on a familiarization flight, as the passenger was interested in purchasing a similar plane," the report says. "Several witnesses reported that the pilot briefed his passenger for 45 minutes before taxiing to runway 18 for departure."
The trouble began almost immediately.
"One witness observed a 'dark blackish/gray-colored exhaust' coming from the exhaust nozzle prior to takeoff," investigators wrote. "When the airplane was approximately halfway down the runway and about 125 feet (in the air), witnesses heard a 'pop, pop, pop,' which was immediately followed by bright orange flashes from the exhaust nozzle."
The jet maintained altitude — though its nose was angled up about 20 degrees above the horizon — until it reached the end of the runway, where it rolled left and crashed, witnesses told investigators.
A visual examination showed no indications that the engine exploded, according to the report. Nor were there any obvious signs on the runway that debris had been sucked into the engine during takeoff, investigators reported.
Fueling records showed that 131 gallons of jet fuel were pumped into the plane just before the flight. But a sample of the fuel storage tanks showed that the fuel was the correct color and free of contaiminants.
The final report — which will contain the probable cause of the accident — is expected to be released next year.