APPLE VALLEY: Roll-over wreck kills Victorville man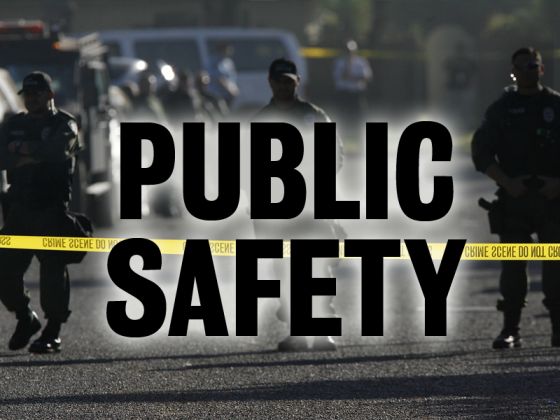 APPLE VALLEY: Roll-over wreck kills Victorville man
A Jeep roll-over accident along a desert road near Apple Valley killed a 31-year-old Victorville man, say San Bernardino County coroner's officials.
James Terrance Acevedo died at the scene of the 4:21 p.m. crash Saturday, June 6, along Bowen Ranch Road near Roundup Way, about four miles south of Highway 18 between Apple Valley and Lucerne Valley.
"The driver…lost control and struck the berm on the east side of the road, which caused the vehicle to roll over," coroner's officials said in a written statement. "Acevedo…was partially ejected and suffered upper body trauma."
Victorville-based California Highway Patrol officers are investigating the accident.
�