Army Parachutist Killed in Air Show Accident Was 14-Year Vet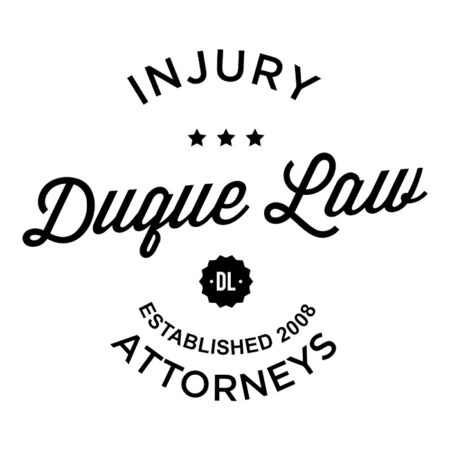 The member of the U.S. Army parachute team who died today, one day after he was injured in a jump at the Chicago Air and Water Show, was a 14-year veteran who served five tours in Iraq and Afghanistan, a spokeswoman for the U.S. Army parachute team said.
The parachutist, identified as 32-year-old Sgt. 1st Class Corey Hood, of Cincinnati, Ohio, died from the injuries he sustained Saturday, officials said.
A Forward Observer, Hood received numerous awards, including two Bronze Stars, two Meritorious Service Medal, the Master Parachutist Badge, Pathfinder, Air Assault and Combat Action Badges.
"Our focus right now is on supporting Corey's family and grieving for our teammate," USAPT commander Lt. Col. Matthew Weinrich said in a statement. "As soldiers, there are risks every day in what we do, but you do everything you can to minimize those risks and it is extremely hard when that is not enough. The Knights are a very close knit team and the military skydiving community is equally close; we will support Corey's family and each other during this difficult time."
Hood and a Navy sailor were parachuting Saturday when they collided midair. The injured sailor, whose name has not been released but is stationed in Coronado, California, was still hospitalized in fair condition but his prognosis is good, a Navy spokesman said Sunday evening.
Hood is survived by his wife, Lyndsay, the USAPT said.
An investigation into the accident is ongoing. The U.S. Army Parachute Team instituted a safety stand down following the accident, which may impact the team's performance schedule going forward, according to a statement from the team.