Arrests warrants issued for driver in deadly 1992 crash in Santa Ana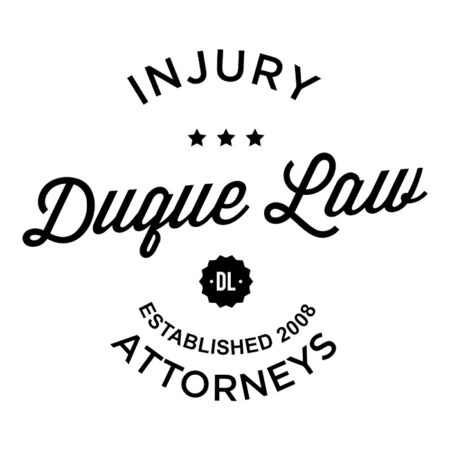 SANTA ANA, Calif. (KABC) —
Orange County investigators are seeking the public's help locating the driver from a deadly crash in 1992 that left seven people dead. Arrest warrants have been issued.
One of the first responders described the scene as a morgue. It was one of the deadliest car crashes in Orange County history.
On Sept. 20, 1992, officers say a Chevy truck ran a red light in Santa Ana at the intersection of Civic Center Drive and Flower Street. The truck hit a church van with 18 people inside, sending many of them flying onto the road.
Seven people in the van died, including a woman who was eight months pregnant. Her unborn child did not survive.
Five members of Sandra Castro's family were riding in the van. Her aunt, Sonia Castro was among the dead.
"They had never seen anything like it. The carnage was horrible," said Yvette Ashabi, Orange County Homicide Task Force.
The pastor was driving the van to his church. Investigators say he modified the seats to fit more people, and none of the passengers had seat belts.
Eyewitness News talked to the driver the day after the crash. Family members of the victims say they don't blame the pastor, but the man behind the wheel of the truck.
Officers say Fernando Hernandez Flores ran away from the scene.
"He had returned to his family's home in the state of Guerrero in Mexico," Ashabi said.
Authorities have not been able to track him down since. But now there are warrants for his arrest in Mexico and in the U.S.
Investigators in Orange County are hoping to get new tips on his whereabouts so they can close this cold case. Anyone with information is urged to call the Orange County Homicide Task Force at (866) 673-2574.
(Copyright ©2015 KABC-TV/DT. All Rights Reserved.)