Assault suspect leads police on chase, crashes into car in Garden Grove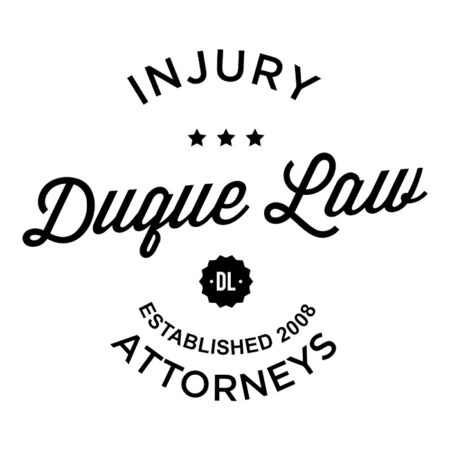 GARDEN GROVE, Calif. (KABC) —
An assault suspect driving a stolen vehicle led police on a chase through Orange County before crashing into another car Monday morning.
According to Santa Ana police, the suspect, who was wanted in a prior assault with a deadly weapon case, was spotted in a stolen car. When an officer tried to pull him over, he refused, and a pursuit ensued.
The suspect led officers through Garden Grove, Fountain Valley and back to Garden Grove, where he crashed into a vehicle at Euclid Street and Trask Avenue.
He suffered minor abrasions, possibly from the deployed airbag, and was taken to the hospital to be checked out.
The driver of the other car complained of pain and was also taken to the hospital, just as a precaution.
(Copyright ©2015 KABC-TV. All Rights Reserved.)