At least 18 hurt in NY bus crash; Lincoln Tunnel center tube closed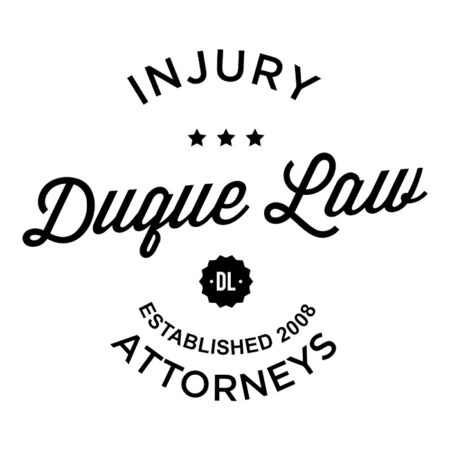 NEW YORK (KABC) —
Authorities say a commuter bus rear-ended a tour bus carrying students from Canada on a graduation trip inside the Lincoln Tunnel, injuring at least 18 people.
An inbound New Jersey Transit and the private bus collided around 9:35 a.m. ET in the center tube on the New York side of the tunnel connecting it with New Jersey.
A spokeswoman for the Toronto District School Board says none of the 26 students and two adults on the bus was hurt in the Wednesday morning crash.
New Jersey Transit says approximately 60 people were on its bus, which had left Cresskill for New York City.
The injuries are not believed to be life threatening. However, two people were seen on stretchers and two others walked out of the tunnel with the help of emergency personnel.
The center tube of the tunnel is closed, traffic was backed up to Route 3.
The Port Authority says 42 million vehicles a year travel through the tunnel. The tunnel is comprised of three tubes built beneath the Hudson River.
The Associated Press contributed to this story.
(Copyright ©2015 KABC-TV/DT. All Rights Reserved.)