At Least 4 Dead in Seattle Duck Boat Crash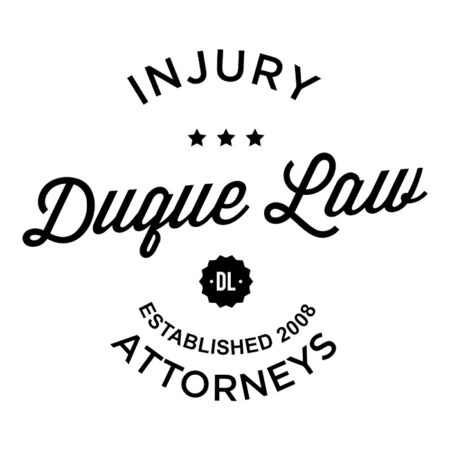 A tourist duck boat collided with a charter bus in Seattle, leaving four dead and at least 12 others critically injured, fire officials said.
Dozens of others were taken to local hospitals, officials said. Their conditions were not clear.
Four vehicles were involved in the crash, including a tourist bus and a duck bus tour vehicle.
Lt. Sue Stangl of the Seattle Fire Department said rescuers were first notified of the crash at 11:13 a.m. local time and some 90 firefighters responded.
Most of the significant injuries were from the bus, officials said.
She said the cause of the crash was not immediately known but "as firefighters our focus is really on the patients and trying to help the patients."
Photos from the scene appear to show the front of the duck boat, which was operated through a company called Ride The Ducks, touching the middle of the charter bus.
According to the Ride The Ducks website, the Aurora Bridge is a highlighted portion of their tour of Seattle, noting how there are "sweeping views of Lake Union" as well as Mt. Rainier, as well as the Olympic and Cascade Mountains.
Melissa Mixon, a spokeswoman for North Seattle College, told ABC News that 45 students and staff from the school's international program were on board the charter bus during the crash.
She did not know if any of the students or staff were injured.
This is a developing story. Please check back in for updates.