Austin Dillon's car soars into Daytona catch fence in crash, mars finish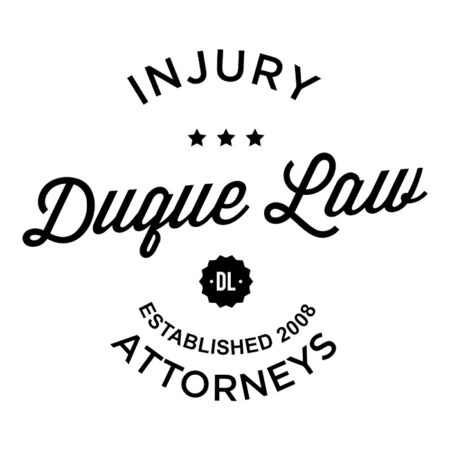 DAYTONA BEACH, Fla. — A huge crash as cars crossed the finish line Sunday night in the Coke Zero 400 sentAustin Dillon's car airborne and tore down part of the Daytona International Speedway catch fence.
Dillon's torn car, with engine already resting on another part of the race track, ended up on its roof and then was smashed into by Brad Keselowski.
Dillon got out of his car and waved to the crowd. He later said he sustained a bruised tailbone and forearm.
"It is just part of this racing. … You are praying and hoping you get through it," Dillon said.
The wreck started after Denny Hamlin and Kevin Harvick had contact as the crossed the finish line behind race winner Dale Earnhardt Jr.
Hamlin said the wreck started when Harvick gave him a push, a normal and common maneuver at Daytona, and lifted his rear wheels off the ground.
"The catch fence kept (Dillon's) car inside the racetrack," Hamlin said. "I am not sure what else we can really do about it. They are freak incidents that make that happen."
NBC, telecasting the race, reported medical crews were attending to three fans. It was unclear whether they were injured.
"That was terrifying to watch. … You hate to see that kind of wreck at the end," Earnhardt said.