Azusa chase ends in crash; 5 victims sent to hospital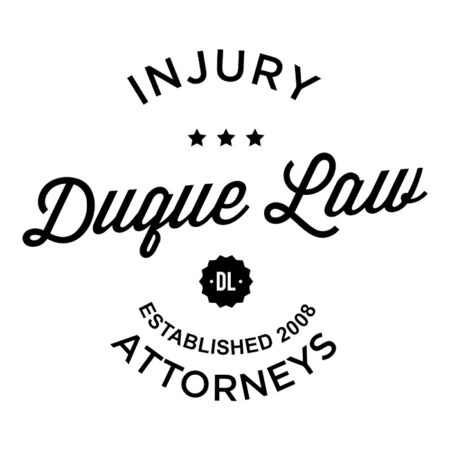 AZUSA, Calif. (KABC) —
A pursuit in Azusa ended in a crash involving two other vehicles and a motorcycle Monday night. The suspect remained on the run.
Five people were rushed to the hospital after a stolen SUV being pursued by Los Angeles County sheriff's deputies plowed into a black car and a motorcycle at the intersection of Gladstone Street and Citrus Avenue.
"The motorcycle guy was pinned under the car right here, and a couple of guys grabbed him and drug him over to the side because there was gas leaking from the car," said Ronald Santellan, a witness.
Elidia Garcia was behind the wheel of an SUV that was sideswiped by the suspect's vehicle.
"It was scary. I just get out from my car and I went over there to see if I help somebody there," said Garcia.
"As soon as he hit the intersection, he hit the car and the motorcycle, and he jumped out and took off running," said Santellan.
Authorities shut down several blocks as they searched for the suspect, who ran away after the brief pursuit and crash.
Several witnesses ran to help the victims. Five people, including one elderly person, suffered moderate injuries, sheriff's officials said.
Authorities say two children in the black car, a 4-year-old girl and a boy who is about 7 years old, were not injured.
"We went to make sure they were OK, but we smelled gas from the car," said Jenny Santellan, a witness. "So some people helped the little girl get out, and then she just came to me, and I just kept her until the ambulance came."
A description of the wanted suspect was not immediately released.
(Copyright ©2015 KABC-TV. All Rights Reserved.)