BARSTOW: I-15 injury crash backs up traffic near I-40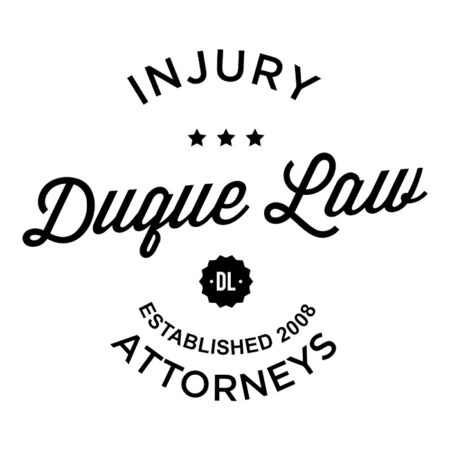 BARSTOW: I-15 injury crash backs up traffic near I-40
A multi-vehicle collision that blocked all lanes of Interstate 15 in Barstow for a little more than an hour Tuesday afternoon has backed up traffic in both directions, the CHP and Caltrans showed.
Medics were summoned to the scene of the 2:35 p.m. crash in the northbound lanes of Interstate 15 between the Interstate 40 interchange and Main Street in Barstow, preliminary California Highway Patrol reports show.
The lanes reopened about 4 p.m.
Forty minutes later, the northbound backup lingered for more than 2 miles and the southbound lanes were backed up for about 4 miles, the Caltrans Quickmap showed.