BEAUMONT: Hwy. 79 roll-over wreck hospitalizes motorist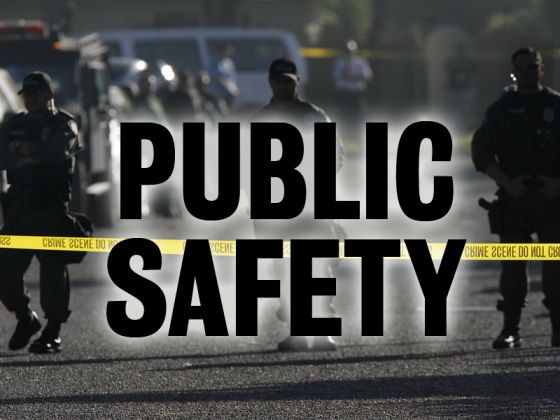 BEAUMONT: Hwy. 79 roll-over wreck hospitalizes motorist
A roll-over wreck along a highway in Lambs Canyon near Beaumont hospitalized a woman, according to the California Highway Patrol website.
The crash was reported at 1:25 p.m. Tuesday, April 7, along Highway 79 north of the county landfill, roughly three miles south of Interstate 10.
The motorist hit a guardrail, overturned, and slid about 50 feet down a hillside, with the vehicle landing on its roof, according to preliminary reports.
The victim suffered major injuries and was taken to a local hospital, fire officials said in a written statement.