BEAUMONT: Traffic accident blacks out 391 homes, businesses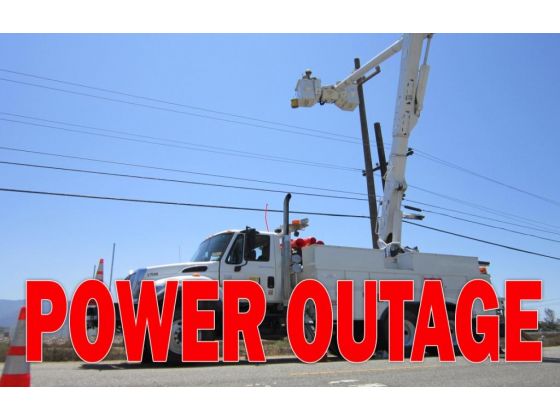 BEAUMONT: Traffic accident blacks out 391 homes, businesses
A pre-dawn traffic wreck knocked out electricity to at least 391 homes and businesses in Beaumont, according to the Southern California Edison website.
The blackout happened at 2:53 a.m. Sunday, June 21, in the general area of Oak Valley Parkway and Beaumont Avenue.
Full electrical service was expected to be restored to be restored about 6 p.m.
Daytime temperatures in the area were predicted to peak in the mid-90s, according to the National Weather Service.
Calls to Beaumont Police Department for details of the crash were not immediately returned.