BIG BEAR LAKE: Big rig crash causes road closure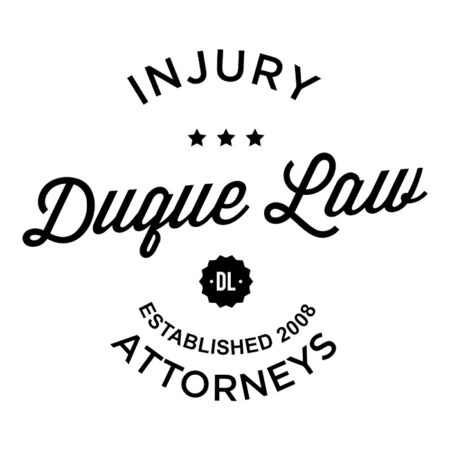 BIG BEAR LAKE: Big rig crash causes road closure
A crash involving a big rig near the dam at Big Bear Lake caused North Shore Drive to be temporarily closed Thursday, Dec. 31, CHP officials reported.
The truck and another vehicle collided about 2:18 p.m. on North Shore Drive just north at Highway 18. The rig was partially blocking the road and CHP closed it about 3 p.m., an incident log shows.
It was reopened about 5 p.m., the log shows.
Contact the writer: psurowski@pe.com, 951-368-9648, follow him on Twitter at @PeterSurowski and like him on Facebook.