BIG BEAR LAKE: Boat accident severely cuts vacationer, sister arrested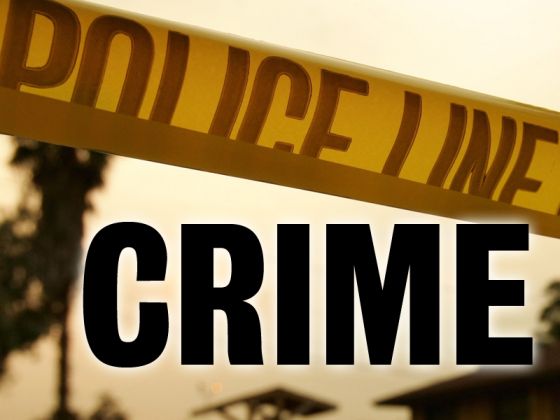 BIG BEAR LAKE: Boat accident severely cuts vacationer, sister arrested
A Big Bear Lake vacationer was arrested on suspicion of drunken boating after her brother fell overboard and was badly cut by the propeller, sheriff's officials say.
The accident was reported shortly after 2:30 p.m. Monday, Aug. 17, at the boat ramp on the west end of the lake near Fawnskin and prompted the arrest of 27-year-old Shillan Jalalian of the Orange County city of Santa Ana.
She and her 24-year-old brother — Iman Jalalian of Leesburg, Va. — had been on the lake in a rented boat that she was driving when he was accidentally pitched overboard, sheriff's spokeswoman Tiffany Swantek said Tuesday in a written statement.
"When Shillan circled…to pick him up, Iman was injured by the propeller," according to the statement. "Shillan jumped into the lake…to rescue him."
Municipal Water District boat patrol officers pulled both of them from the lake and brought them to the west board ramp where Iman Jalalian was treated by paramedics and flown by helicopter to Loma Linda University Medical Center.
He suffered severe cuts to both legs and at least one broken bone, sheriff's officials say.
His sister was booked for investigation of negligently using a watercraft while under the influence and was released on bail, jail records show.