BIG BEAR: Skier, 21, dies after crashing into stairway at Bear Mountain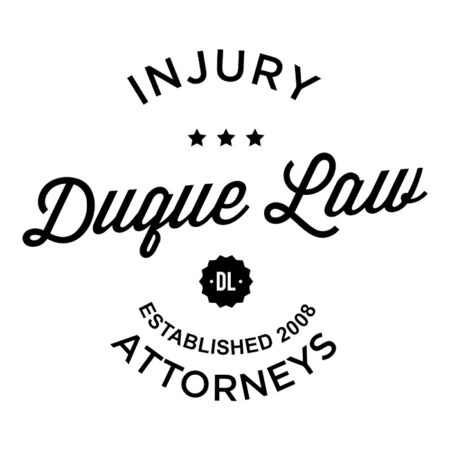 BIG BEAR: Skier, 21, dies after crashing into stairway at Bear Mountain
An Ohio woman died Sunday, Nov. 29, in a skiing accident at the Bear Mountain ski resort in the San Bernardino Mountains.
Natalie E. Altieri, 21, was skiing at the resort about 10:30 a.m. when she crashed into a metal stairway, according to a San Bernardino County Coroner's Office news release.
Altieri was transported to a nearby hospital where she was pronounced dead at 11:24 a.m.
The cause of Altieri's death had not been determined Monday morning. An autopsy is yet to be conducted.
Altieri was a student at the University of Cincinnati in its design, architecture, art, planning program. The Jackson Township native studied fashion design and had been in California since August to work with BCBG Max Azria Group as part of a student co-op program.
The Associated Press Contributed to this report.