Big pit bull warms hearts of sheriff's deputies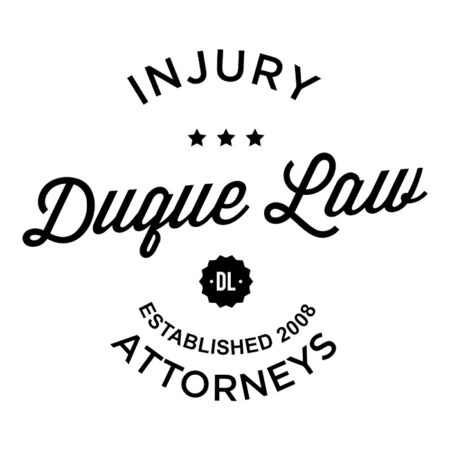 LEE COUNTY, FL —
Deputies thought they were on a call for a dangerous dog on the loose in one neighborhood. Turns out, that was not the case at all.
According to ABC affiliate WSB-TV, concerned neighbors called authorities after a large pit bull was spotted roaming down their streets. Once deputies rolled up, they found the pooch wagging its tail with a big smile.
According to deputies, the dog was "just looking for friends to play with."
Indeed, the dog found new friends. New friends in uniform, that is.
Deputies humored the dog, giving it the playtime it had been looking for.
Later, they reunited the pooch with its grateful owners who said it got out through an open gate.
Deputies posted details and pictures of their interaction with the dog on the Lee County, Florida Sheriff's Office Facebook page. The story has picked up nearly 50,000 likes.