Big Rig crashes into center divider on Westbound 210 Freeway in La Verne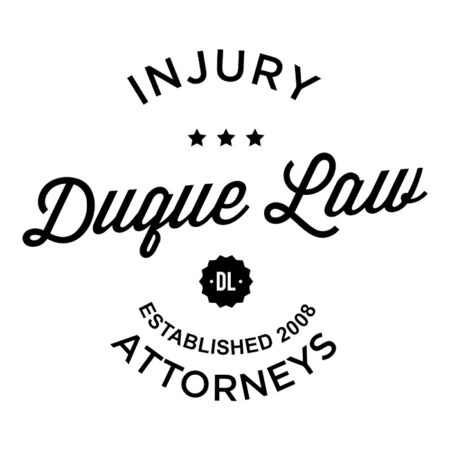 LA VERNE, Calif. (KABC) —
A big rig slammed into the center median and partially flipped over on the westbound 210 Freeway in the La Verne area early Tuesday morning.
The crash occurred between San Dimas Avenue and Foothill Boulevard around 1:45 a.m. The California Highway Patrol said it's possible that another driver caused the big rig driver to lose control. The driver of the big rig suffered major injuries but was expected to be OK.
A second car was also involved but the driver and passenger were not injured.
The concrete center median and a metal post connected to freeway signs were damaged in the collision. Caltrans engineers were working to determine if the post was stable or required replacement.
Both sides of the freeway were impacted as debris from the wreck shut down multiple lanes going east and westbound.
Eastbound backups were minor but westbound traffic was snarled through the area.
The incident was under investigation.
(Copyright ©2015 KABC-TV. All Rights Reserved.)