Big Rig crashes into center divider on Westbound 210 Freeway in La Verne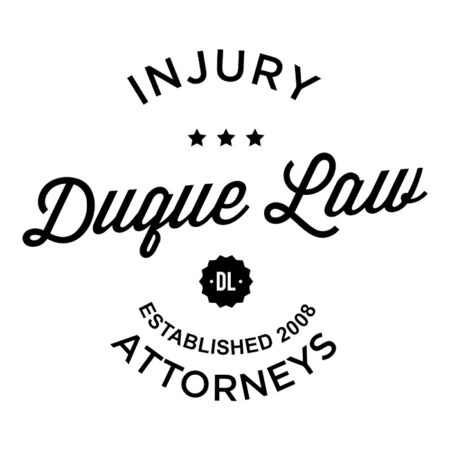 LA VERNE, Calif. (KABC) —
A big rig slammed into the center median and partially flipped over on the westbound 210 Freeway in the La Verne area early Tuesday morning.
The crash occurred near the San Dimas Avenue exit around 1:45 a.m. Both sides of the freeway were impacted as debris from the wreck shut down multiple lanes going east and westbound.
Los Angeles County Fire Department officials said a total of three cars and four people were involved in the crash. One person was transported to a local trauma center. That person's condition was not known.
The incident was under investigation.
(Copyright ©2015 KABC-TV. All Rights Reserved.)