Blind pit bull found on park bench gets happy ending with new family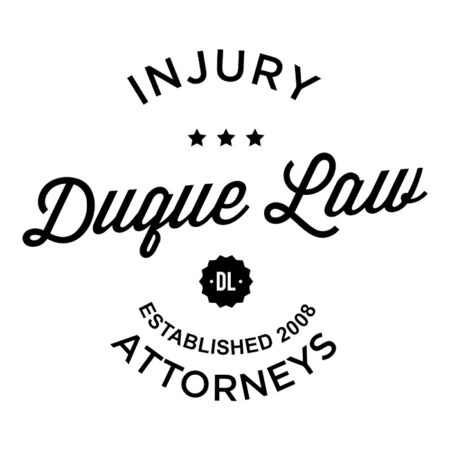 When Poly the pit bull was left on a Santa Maria, Calif. park bench earlier this month, she was in bad shape. Poly is blind with several other medical conditions, and on top of it all, she had just given birth.
Now Poly is quickly on her way to her happy ending.
Her new owners find her abandonment deplorable.
"She was too afraid to even get off the bench," reads a post on Poly's Facebook page. "We will never, ever understand how people can do this kind of thing."
Things started to turn around for Poly when she was discovered on the bench by an animal rescue organization on Oct. 14. Another organization, Foreverhome Petrescue, heard about Poly's plight and offered to take special care of her. Its director, Jennifer Wales, has become Poly's foster mother.
"She's so sweet and loving," she told ABC News. "I've been rescuing dogs for 25 years and she reminded me so much of another dog that changed my life, who was also a blind pit bull."
Poly's puppies, meanwhile, are unaccounted for. Wales told ABC News that they were likely sold.
Poly will be put up for adoption as soon as her medical needs are accessed, Wales said. In addition to blindness she has a skin condition that causes scabbing and she may have a congenital heart condition and ringworm.
Depending on the diagnosis, Poly may need an expensive heart surgery. Her foster family has started a fundraising page to take care of her needs.
Keep up with Poly's progress on her Facebook page and ForeverHome's Facebook page.