BLOOMINGTON: Crash injures one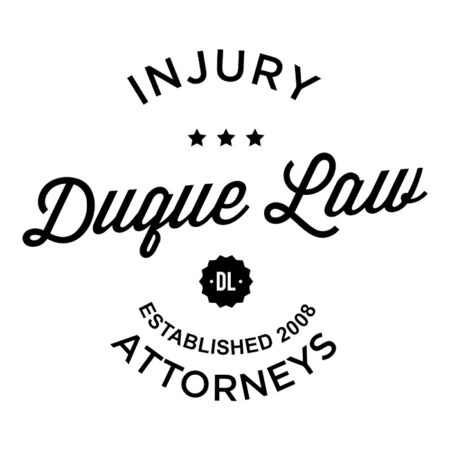 BLOOMINGTON: Crash injures one
One person was injured Friday, Aug. 28, in a car crash in Bloomington.
The crash was reported at 5:28 a.m. Friday at the intersection of Valley Boulevard and Linden Avenue, according to a California Highway Patrol news release. The person who called CHP complained that they couldn't move their back.
A Blue Chevrolet Tahoe and a white sedan were seen blocking lanes at the intersection.
Story is developing, check back for more information.