BLOOMINGTON: Transient halts school bus, but no evidence of accident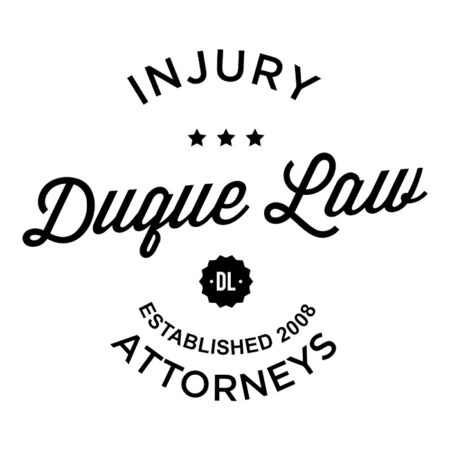 An seemingly irate transient stopped a school bus carrying 41 high school students in Bloomington, but California Highway Patrol officers say they found no evidence that the vehicle ever hit the man.
The incident was reported at 3:08 p.m. Thursday, Jan. 21, on the Cedar Avenue off-ramp from the westbound lanes of Interstate 10.
The driver told dispatchers that she was making a turn when the man started yelling at her and holding his head and hand, according to the CHP website.
"He slapped the bus or hit the bus and yelled profanities," said Officer Brian Alvarez.
But the man disappeared before first responders arrived.
"We cannot substantiate (whether) he was actually hit or…struck the bus with his hand," Alvarez said. "There was no damage to the bus."