BLYTHE: Drugs found in vehicle that crashed on I-10, CHP says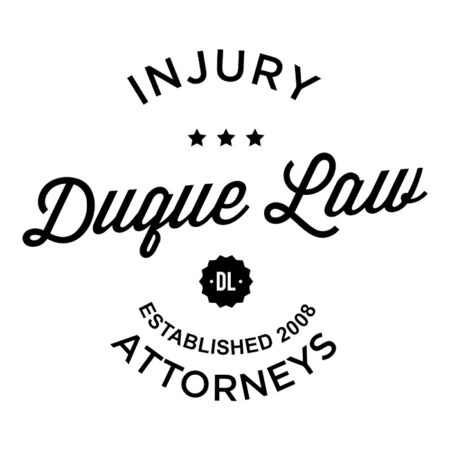 BLYTHE: Drugs found in vehicle that crashed on I-10, CHP says
Drugs were found in a vehicle that crashed on I-10 west of Blythe on Monday morning, Oct. 12, the California Highway Patrol reported.
The crash was reported at 6:18 a.m. in the eastbound lanes east of the Wileys Wells rest area, the CHP website said. At least one person was injured.
A later entry on the log said "bags of H and S" — police shorthand for a Health and Safety Code violation, meaning illegal drugs — were found in the vehicle.
The U.S. Border Patrol was called to the scene.
No other details were available as officers from the CHP's Blythe office were at the scene investigating.