Boy, 17, impersonates FBI agent, test drives car, crashes it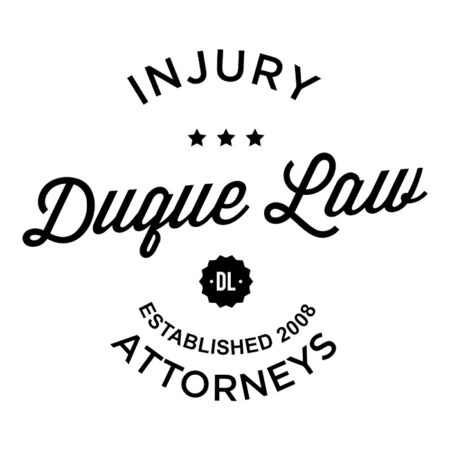 YPSILANTI TOWNSHIP, Mich. —
A 17-year-old southeastern Michigan boy pretended to be an FBI agent and got a car dealer to let him test drive a Dodge Charger, then crashed the muscle car in northwestern Ohio, authorities say.
The Ann Arbor teen called the Cueter Chrysler dealership in Ypsilanti Township on Wednesday and asked to test drive the 2015 model, the department told The Ann Arbor News.
The boy told dealership employees he was an FBI agent and was carrying what appeared to be a firearm on his hip, sheriff's spokesman Derrick Jackson said. He said it turned out to be an Airsoft air gun.
The teen then drove the car to the Toledo, Ohio, area, where he crashed and heavily damaged the crashed the car, Jackson said. The boy was uninjured and again presented himself to authorities in Ohio as an FBI agent, the sheriff's spokesman said.
Charges haven't been announced. Authorities in Michigan are expected to charge him as an adult because 17 is the age of criminal responsibility in the state. Ohio authorities are expected to charge him as a juvenile.
(Copyright ©2015 by The Associated Press. All Rights Reserved.)