Boy dies after alleged DUI crash in Santa Ana involving guardian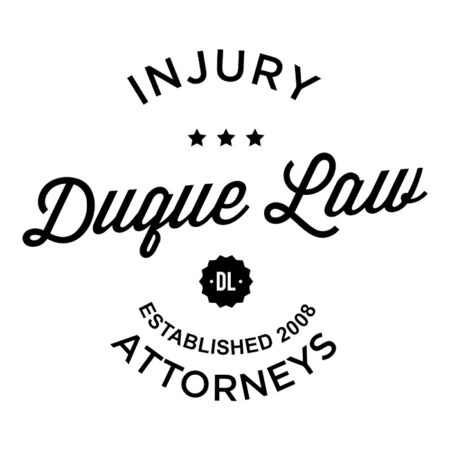 SANTA ANA, Calif. (KABC) —
A 6-year-old boy died after his legal guardian, who was allegedly driving under the influence of drugs, ran a red light and was T-boned by an alleged drunk driver in Santa Ana Monday afternoon.
The two-car collision occurred at the intersection of Bristol Street and W. St. Andrew Place at 12:45 p.m., Santa Ana police Cpl. Anthony Bertagna said.
The boy's uncle, his legal guardian, failed to yield at the red light and appeared to be at fault.
Ivan Sandoval, 6, of Santa Ana was transported to UC Irvine Medical Center in critical condition, but died "on the operating table," Bertagna said. He was seated in the front seat of his uncle's BMW and took the brunt of the crash.
His uncle was transported to Orange County Global Medical Center, where he's being treated in the intensive care unit. Orange County Fire Authority officials initially said the driver was Sandoval's father, but have since identified him as his uncle.
The second driver was arrested on suspicion of driving under the influence. The names of the drivers were not immediately released.
(Copyright ©2015 KABC-TV. All Rights Reserved.)